TALK OVERVIEW
Why personal branding?
47% of the public's opinion about a company is accounted for by the reputation of the CEO.
As the Founder-CEO of your business, how much of your time are you investing in growing your reputation and establishing yourself as the thought-leader in your field?
Together, we will discuss the frequently talked about, yet often misconstrued, concept of personal brand building. You will walk away understanding what it is, why it matters, and how to leverage it to become a magnet to prospective clients, employees, and journalists.
For
entrepreneurs

who want to:
Learning
outcomes

to expect including:
Marina Byezhanova
Marina Byezhanova is an entrepreneur, certified global speaker & university instructor.
She is a tenured member of Entrepreneurs' Organization (EO), having served in local, regional, and global leadership roles, and is also an EO-Certified Global Speaker. Co-Founder of a personal branding agency called Brand of a Leader, Marina has been quoted and referenced in such publications as Inc.com, Forbes.com, Fast Company, Success Magazine, Wall Street Journal and the Financial Post, reaches 2.5+M people each year on LinkedIn, and has spoken to audiences of entrepreneurs and business executives in North America, Asia, Europe, and the Middle East.
Marina's mission is to inspire entrepreneurs to stand up, stand out, and to be radically authentic™ through the power of building their personal brands.
FROM UKRAINIAN IMMIGRANT TO
4M+ views/year on LinkedIn
Talks given on 4 continents
Featured in 25+ media outlets
TESTIMONIALS
What people are saying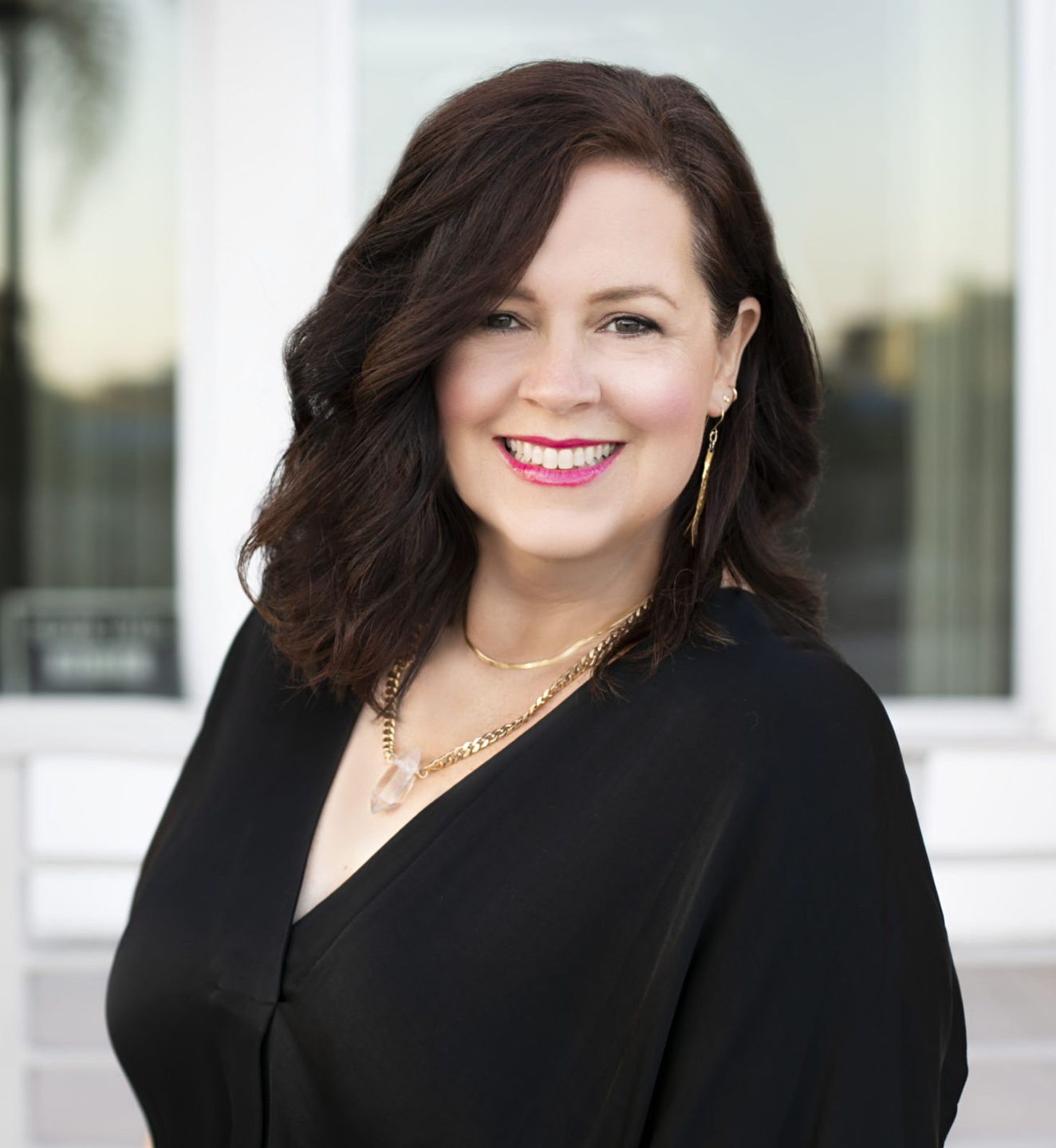 Natasha M. - Entrepreneur, Speaker & Author
"I was so impressed with Marina's presentation. Not only the very interesting content and strategy but also her impeccable presentation style. She knows her stuff and is captivating. I now want everything she and her company offers and she didn't even "sell" during the session. Brava!"
Kate H. - Entrepreneur & Canadian Wine Queen
"Marina helped me clearly identify who I am and what I represent. Clarification of not only who I am, but how I want to present myself to others. By taking a deeper look in who I am I can hold myself accountable to not only scale my business but drive my life forward in all the ways that matter to me."
Carolene M. - Experience Strategist
"I learned so much from her courses, workshops and her ridiculously valuable content. Marina's expertise and relatable style of teaching has been so incredibly influential for me."
Khalil G. - MBA
"Marina is an incredible public speaker, with the ability to hold an audience's attention to pin drop silence. She has given me priceless advice that's helped me both personally and professionally. No matter where you are or what you're doing, Marina inspires trust. Meeting her has been life-changing."
Adriana V. - Advisor
"I was delighted to participate in Marina's conference. I'm a well informed person that is averse to wasting my time and ended up captivated by the way Marina wove the facts and strategies with her own experience and personal story. I would sign up again tomorrow. Thank you Marina."
David A. - Social Entrepreneur & Athlete
"Working with Marina allowed me to take time out of a busy schedule to reflect on my work and impact as an individual as opposed to always putting my organization first. My personal experience and insights are what drive me, and consequently may inspire others to join the cause."
Hege B. - Design Entrepreneur
"I thought I knew something about personal branding. I wasn't prepared to have my soul turned inside out. I discovered that I cannot tell the story about who I am unless I am completely honest with myself first. The satisfaction of noticing my life has already changed dramatically is even sweeter. I have no doubt this work I did with Marina has opened doors I never even imagined for me, both personally and professionally."
Hugo B. - EOS/Business Coach
"Marina knows what it takes to create a personal brand. I enjoyed every step of the insightful process and I am looking forward to a lasting and prosperous relationship."
Brent W. - Entrepreneur & Marketing Expert
"I was very cynical about personal branding before the workshop - but Marina converted me!"
Michele H. - Entrepreneur & Business Coach
"I immersed myself in learning about Personal Branding from fellow Canadian EOer and friend Marina Byezhanova. Marina demystifies Personal Branding through thoughtful exercises and provides a clear roadmap to creating and building your own personal brand. Marina has worked with many leaders globally, and is an accomplished speaker and servant leader to EO."
Matt H. - Entrepreneur, Author & Marketer
"I was skeptical. As a high-level strategic marketer, I had heard a lot on 'personal branding' and had enough of the fluff. Marina's talk caught me off guard, however. Aside from delivering content with real substance that can actually help entrepreneurs or leaders, Marina was an excellent speaker with an ability to capture an audience. I was the hardest audience member to 'buy in' – but I did. I invited her to be a guest speaker to my thriving community of CMOs. Thank you again, Marina."
John W. - Marketing Leader
"Last week I heard Marina speaking to a group about personal branding and I learned a LOT - enough to get me past some lingering discomfort with the phrase 'personal branding.' Managing your reputation is important, and doing it well will help you, and what I loved in Marina's presentation was the focus on thinking about core questions about what you want to do. Great topic as you think about where you want your professional life to take you."